Meet Our Staff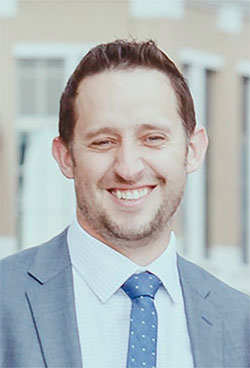 Dr. Bradley DeVries
Dr. Bradley Devries grew up in West Jordan Utah. He and his wife, Christine, have two children. He attended the University of Utah, and then entered dental school at the University of Pittsburgh, graduating in 2007 with honors. He then completed a one year residency at the University of Utah Hospital and is now in private practice. Dr. DeVries has been treating patients at Wendover Dental Care since 2010. He enjoys spending time with family and friends, backpacking, being outdoors and playing golf.
---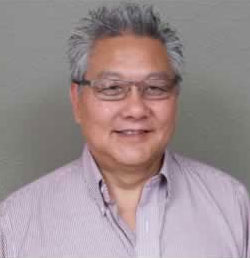 Dr. Byron Okubo
Dr. Byron Okubo was born and raised in Utah. He and his wife, Lynn, have two grown daughters. He attended dental and orthodontic school at Washington University and graduated with high honors. He was second in his class and received the best clinician award his junior and senior year. Dr. Okubo is a board certified orthodontist and has been in private practice since 1989. He has been providing orthodontic treatment at Wendover Dental Care since 2001. When he is not practicing he loves to ride his motorcycle, compete in time trials, travel and spend time with his family.
---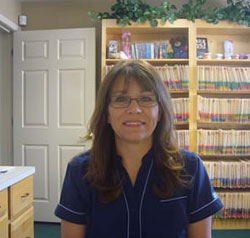 Cathy Bean
Hi, I'm Cathy. I was born and raised in Wendover. I am happily married to Gary, and we have four children; Michael, Christopher, Alisha and Matthew. I have been working at Wendover Dental since 1998. I am currently the office manager but started as a dental assistant. Dentistry has been a rewarding career for me. I truly do enjoy my work. When I'm away from the office I relax and spend time with my family. We love to go camping, fishing, hiking, boating, watch movies and travel together. I'm a huge Nascar fan and love going to the races.